Your husband and wife photography team | because two is better than one.
We attended the same college for visual arts, and while we were there at separate times, we both fell in love with photography in the same class room! It all began in the dark room as we developed our first rolls of film that the sparks began to fly beginning our love affair with photography.
NY & Beyond's Fine Art Wedding Photographers
With 13 years under our belts now, we've developed a system that helps us work at our best! Our experience together enables us to be creative and efficient all while capturing the most precious moments of your life. We recognize that being in front of the camera can be daunting for many people out there. Well guess what, not anymore! We pride ourselves in making picture taking fun and memorable. Creating memories behind the lens is just as important as what is captured in front. Photography isn't just something we do, it's a part of who we are. We truly LOVE what we do and for that we consider ourselves blessed. Let's chat about how we can make your photography dreams come true!
Kind Words
from our clients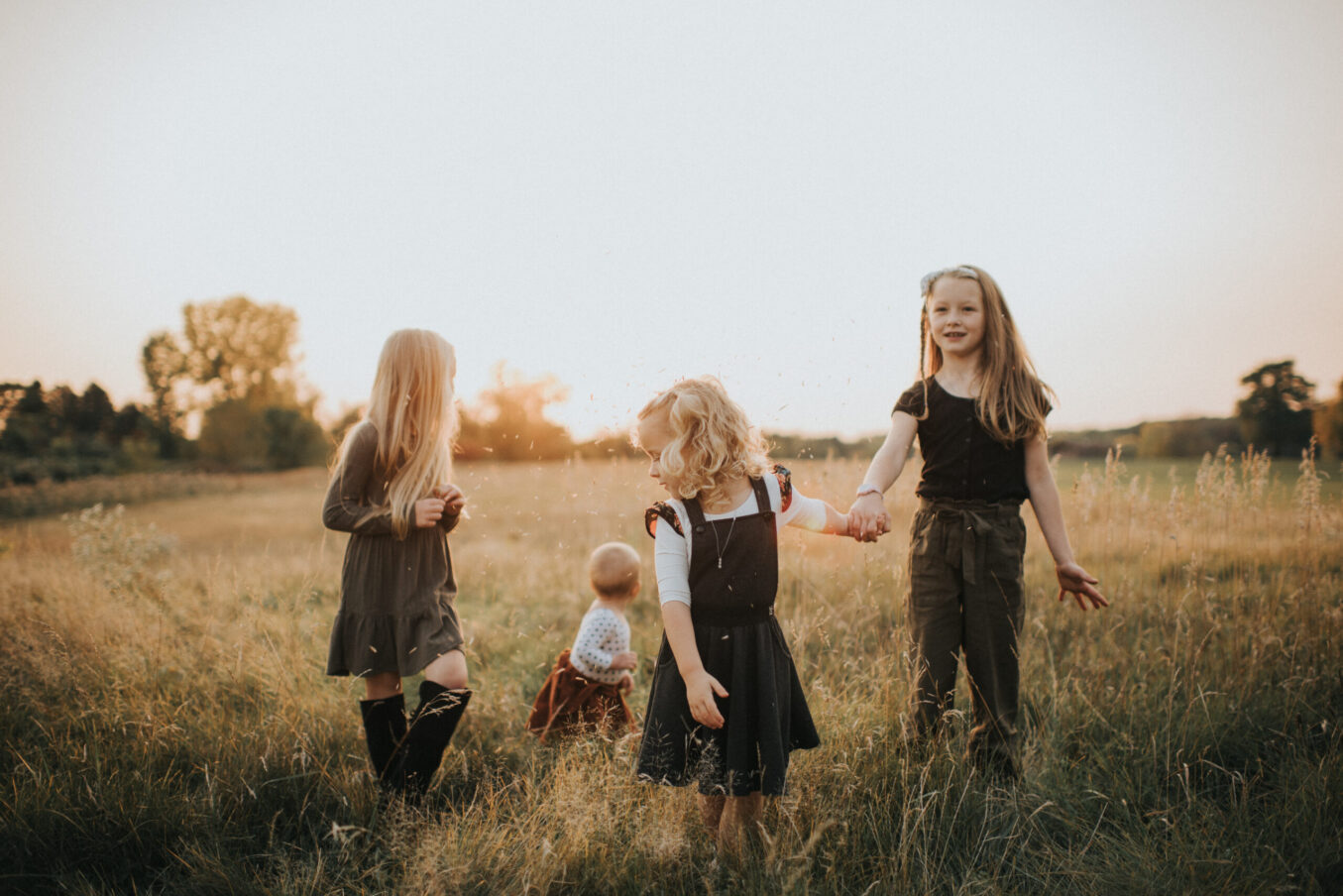 2020 | Rochester NY Family Session
Best pictures we've ever had! They captured the best and sweetest moments. Memories that will last us a lifetime! Thank you c r photos!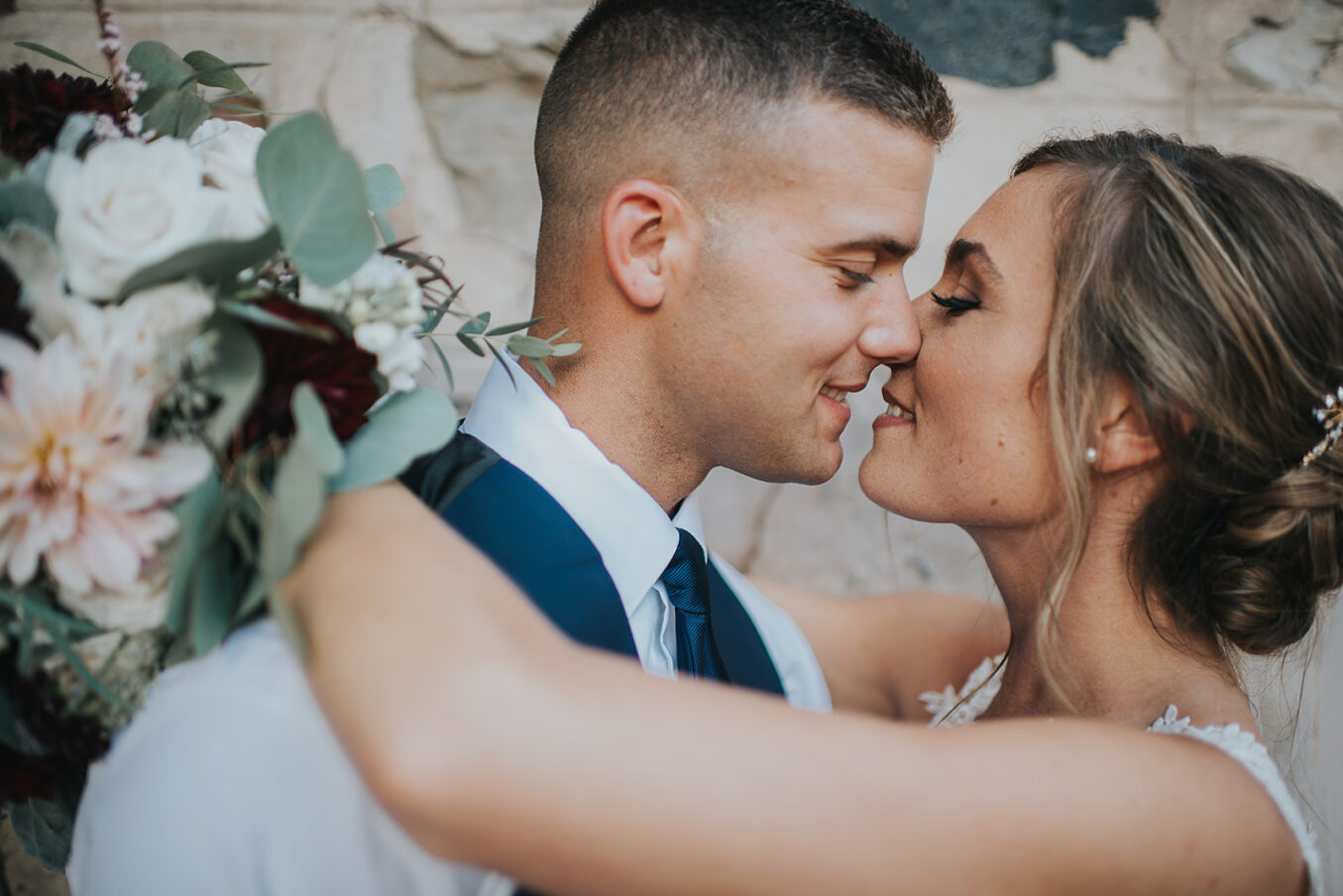 2019 | Rochester Bride
I can't even begin to put into words the stunning photos they captured of our wedding day! Not only did they get them to us so quickly, they were beyond perfect! Every single one of them! Looking at them is like reliving the day over and over again! It is so clear that Ryan and Christina are so passionate about what they do and care about their clients! They made sure to capture all our special moments and we are so grateful to have the most amazing photos to ! We know they will be nothing less than perfect! ABSOLUTELY recommend C R Photos!!!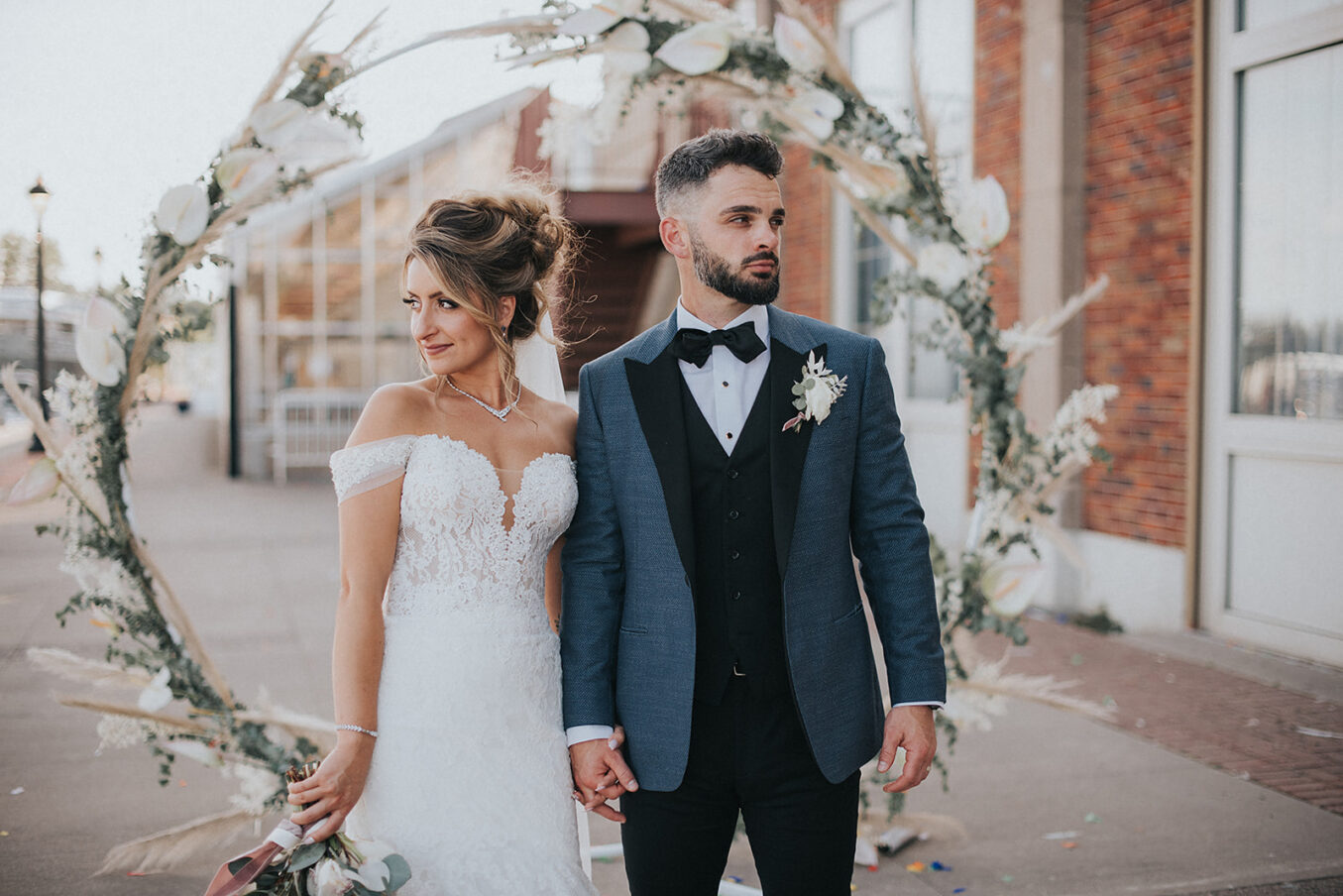 August, 2019
The most beautiful couple with the most beautiful souls! So sweet and comforting to work with and they take the best photographs!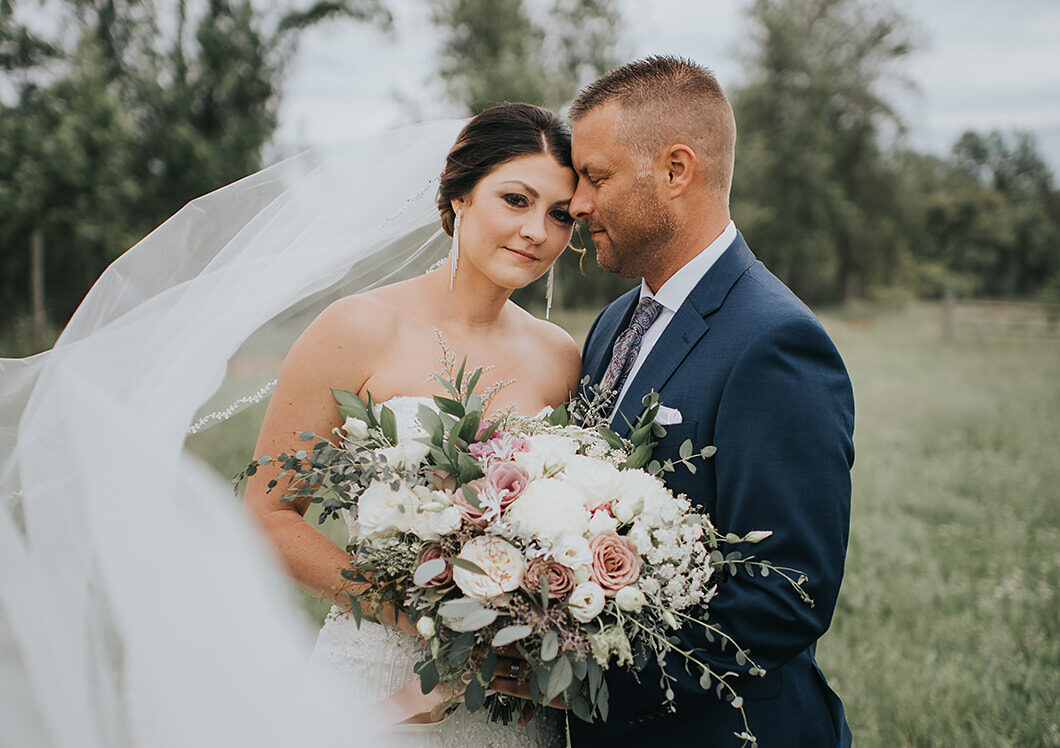 2019 | Rochester Bride
Christina and Ryan are two of the most amazing, talented, down to earth people you will ever meet. The minute you interact with them and have them photograph you, you will feel like you've known them forever. They truly become friends. The photos they take are immaculate. They capture every moment and detail that you could possibly hope for. They are a kick-ass team and complement each other so well.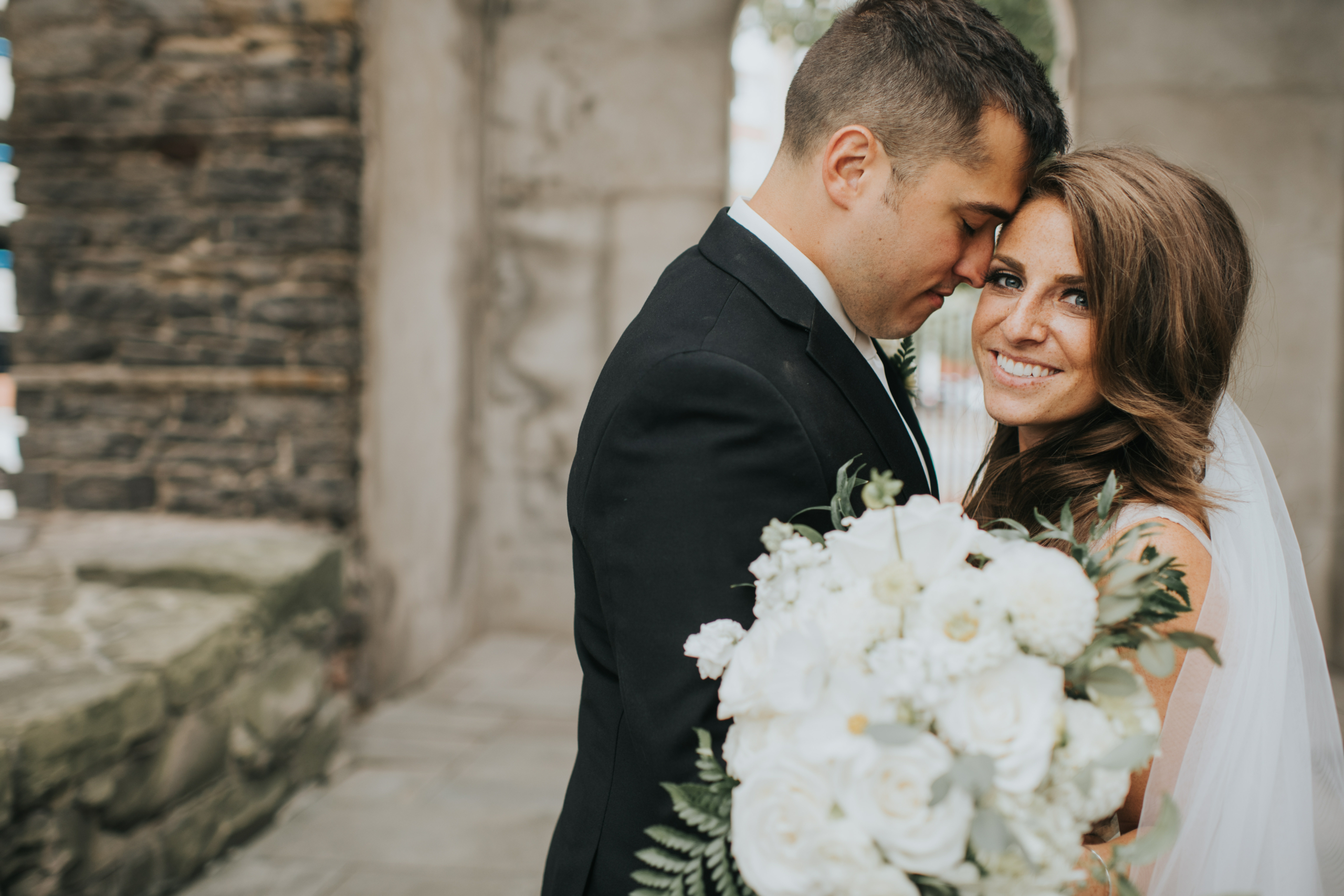 2019 | Rochester Bride
Their presence was stress free for my husband and I, we were able to fully enjoy our day without feeling the pressure of getting the perfect pictures, and guess what - are pictures are AMAZING. Thank you Christina and Ryan for all you did for us!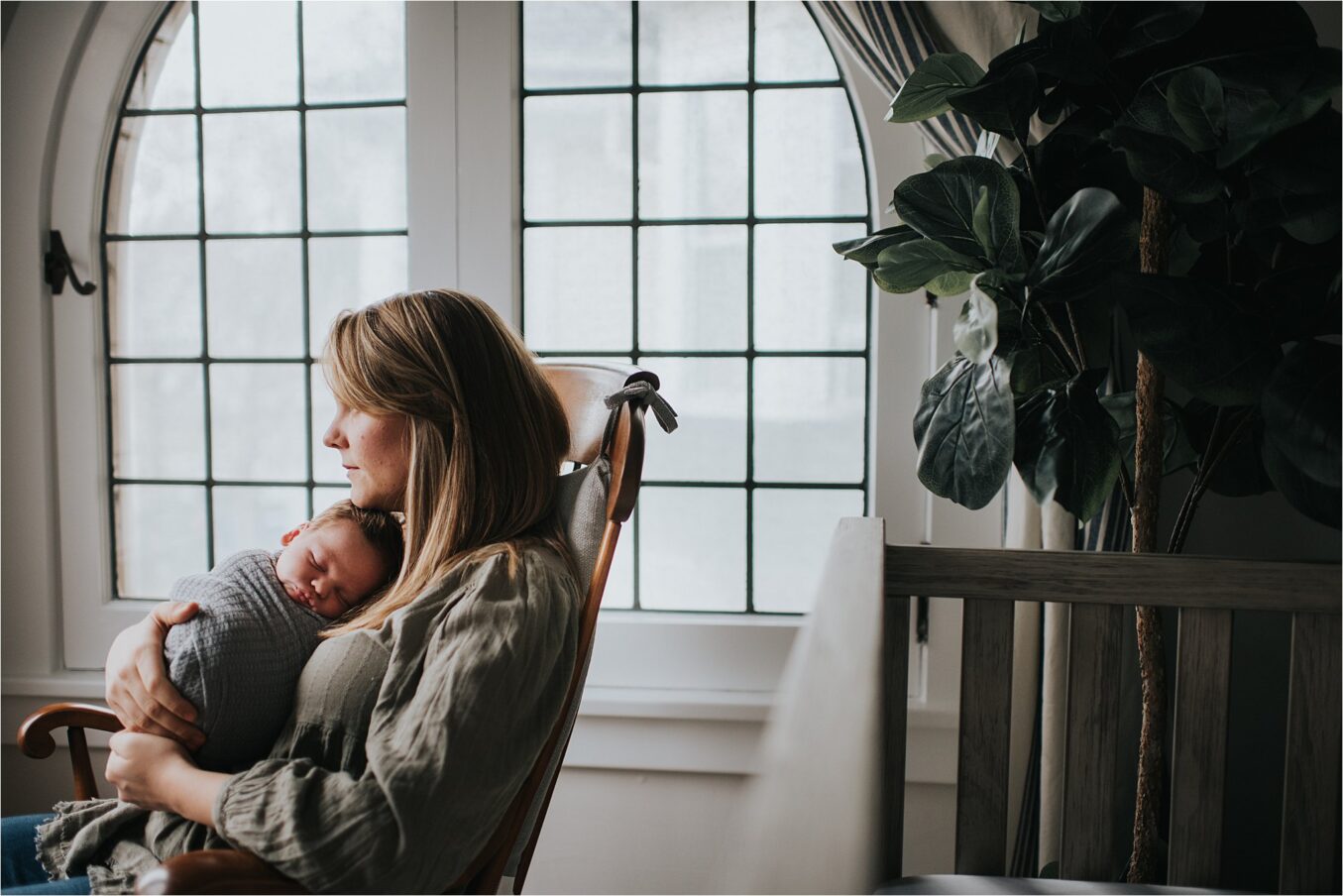 2020 | Newborn session
Christina did an amazing job on our newborn photos! She was friendly, kind, creative and professional. She was patient with the baby and spent plenty of time with us. The photos came out beautiful and we will cherish them for years to come. Worth every penny - we would highly recommend C R photos to anyone!!
Timeless

Authentic

Original
|Photos
See what's new
check out our blog
Mother~Sumer studio theme We're so excited about this set up! While you can purchase an entire

Sunsets + Baby cheeks Oh this sweet little family the perfect glow of a country sunset.

Wedding Giveaway! It's that time of year and we're ready to make someones dreams come true!
Let's Chat
we love making picture dreams come true