"The single most important component of a camera is the twelve inches behind it."
  – Ansel Adams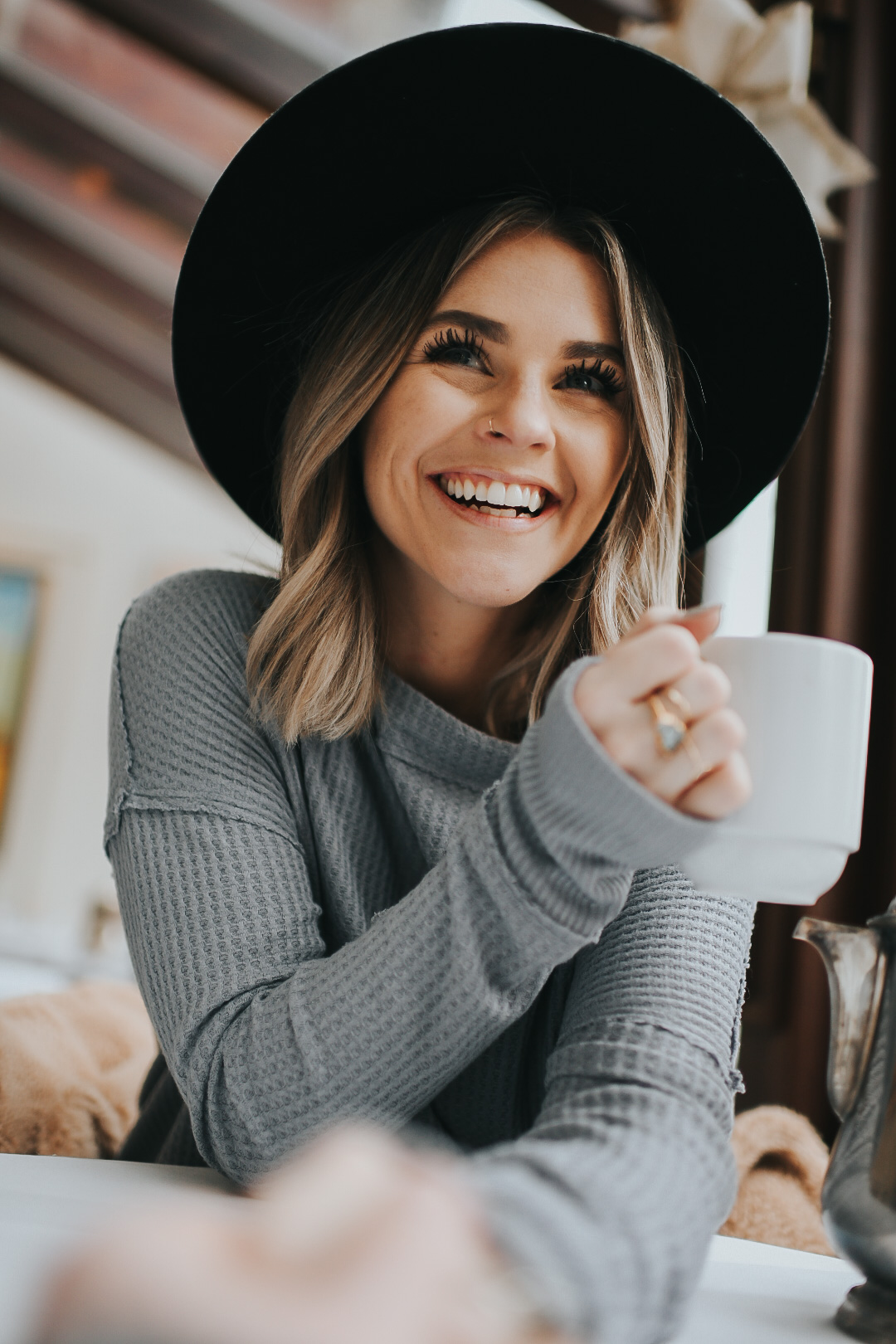 02
Meet "C" Christina
Christina is responsible for at least half of the work behind the camera, but almost 100% of the work in front of the computer. A lover of all things photography. A tireless editor of your photos. A student of trending photography poses and editing techniques. All this while simultaneously keeping the world up to date on what is happening and trending at c r photos. The list of the positive qualities and contributions she brings is quite exhaustive. As an artist, Christina has a love for fine art photography which fuels her desire to create original works of art while capturing her subject. She's always looking for new shooting ideas and whimsical locations around town for our sessions. She is passionate about continuing education in her field to ensure c r photos is current and on top of the latest trends in photography.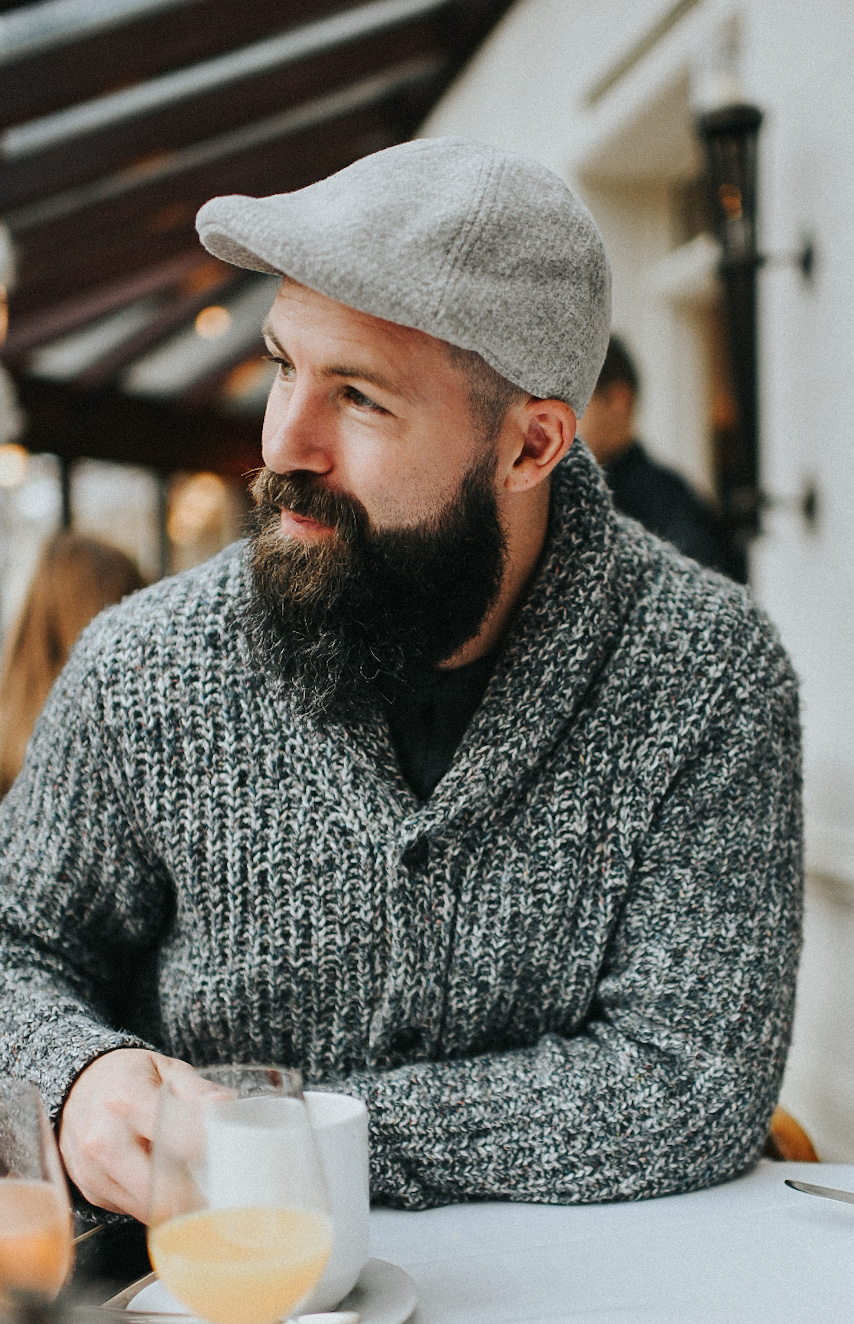 01
Meet "R" Ryan
Ryan is an artist who has been blessed with so many gifts, one of which is his ability to connect with clients. His ability to make people feel comfortable in front of the camera is quite unique. Every session is a fun adventure with Ryan, even for those who fear being in front of the lens! As an artist he specializes in graphic design and photography. He is all-things-technical when it comes to photography, and this combined with his natural artistic eye makes him a dynamite shooter. He's the strong backbone of our operation; we wouldn't be where we are today without his hard work and years of shooting experience.
"There are no rules for good photographs, there are only good photographs- Ansel Adams
We're a well-oiled machine
Having been working together for 12 years now, we've developed a system that helps us work at our best! Our experience together enables us to be creative and efficient all while capturing the most precious moments of your life. We recognize that being in front of the camera can be daunting for many people out there. Well guess what, not anymore! We pride ourselves in making picture taking fun and memorable. Creating memories behind the lens is just as important as what is captured in front. Photography isn't just something we do, it's a part of who we are. We truly LOVE what we do and for that we consider ourselves blessed. Let's chat about how we can make your photography dreams come true!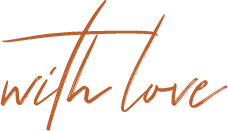 Lights, camera, action. Light comes first for a reason, that's why we are chasers of the perfect light. If we can't find it, we create it. While natural light is preferable, it's not always available. That's why we bring off camera lighting to every wedding we shoot.

12 years in the wedding photography industry along side our time spent earning degrees in Fine Art, have prepared us for nearly anything you can throw at us! 

Photography, while greatly fueled by creativity,  is also very technical. We're hard core Nikon Professionals who come equipped with the latest and greatest to capture all your photography needs.

Two is so much better than one, especially if they're married and can communicate without speaking a word. In our years of experience, it's nearly impossible to professionally shoot a wedding solo anymore. Weddings have come a long way since we started this journey and expectations are high. Having a male and female perspective on your day is also a unique quality we bring.

From start to finish you will be dealing with us, and only us. We've decided to keep our business personal and that means we walk hand-in-hand with you the entire way. way since we started this journey and expectations are high. Having a male and female perspective on your day is also a unique quality we bring.

We're here to help you! We will help you plan your entire timeline to ensure your day runs perfectly. We plan for the unplanned, because it happens.